The Royal Malta Yacht Club announced that, for the third consecutive year, it will hoste the opening event of the 2024 Eurilca Masters Series which is set to take place between January 12th to 14th 2024.
The EurILCA Master Series consist of a sequence of regattas held throughout the year in breathtaking venues across Europe. 
Open to sailors aged 30 and above in 2023, participating across all rigs (ILCA 7, ILCA 6, and ILCA 4), the series promises intense on-water competition coupled with a vibrant apres-sail social scene, making it a highly anticipated event on the European sailing calendar.
Eager to build on previous events, the Royal Malta Yacht Club – who has decades of experience in hosting international regattas – reaffirmed its commitment to promoting international collaboration in the sport of sailing and this event will see sailors, hailing from different nations, converging in Malta.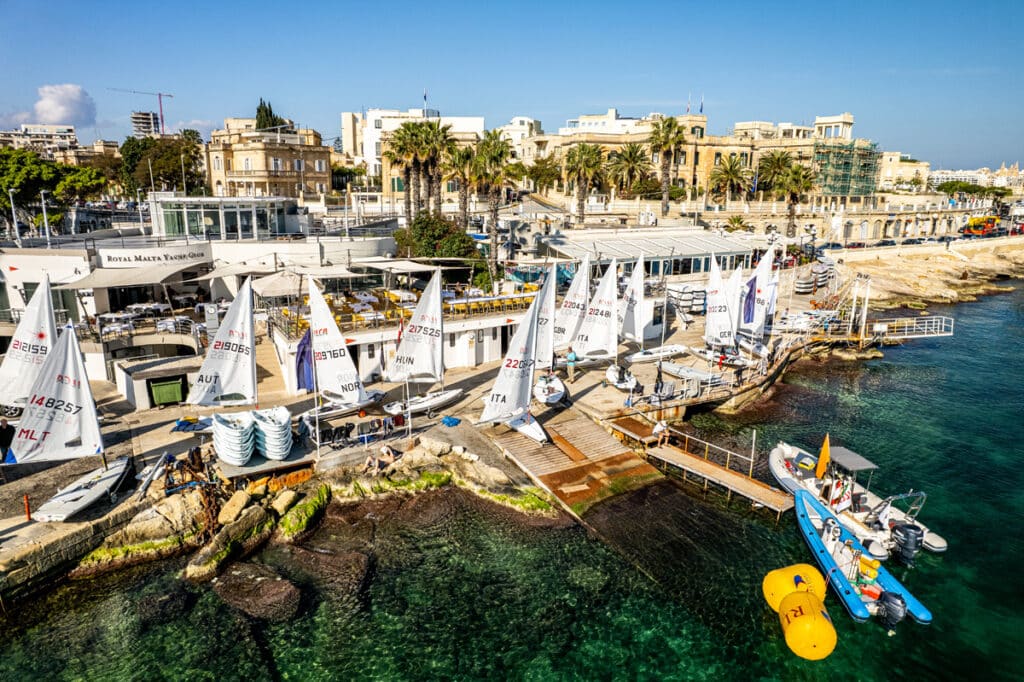 Malta has built a good reputation as an all-year round location for sailing. Its Mediterranean climate, with consistent winds and moderate temperatures promise to give athletes the possibility to compete in a series of thrilling races.Furthermore, its well-protected harbours, such as Marsamxett Harbour, rovide safe and secure location, suitable for both experienced and novice sailors.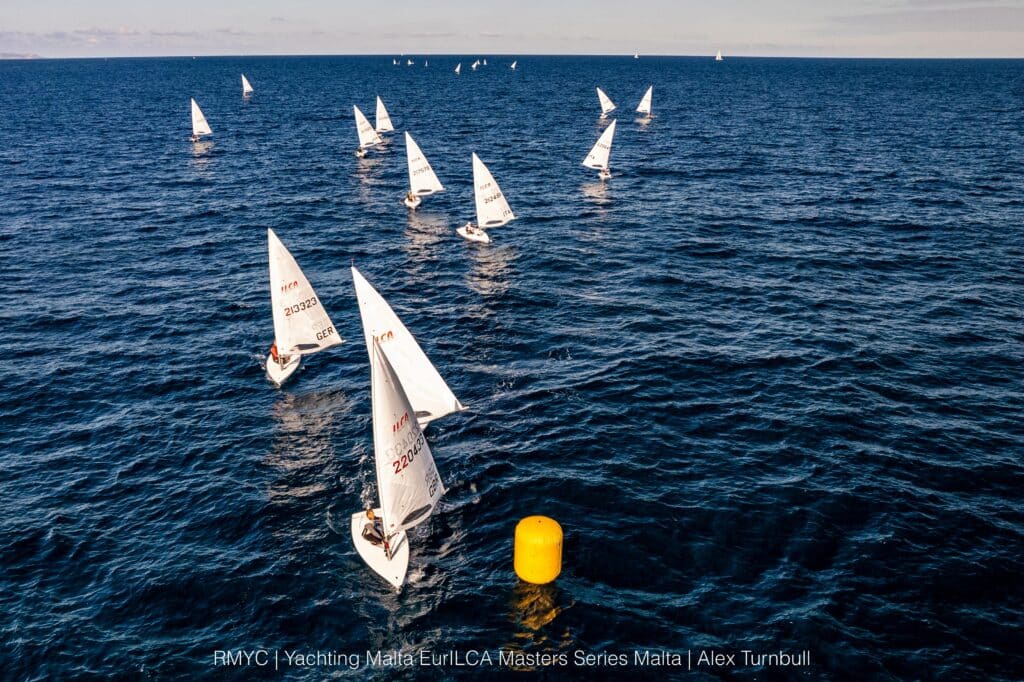 Malta's central location in the Mediterranean makes it easily accessible for sailors from Europe, North Africa, and the Middle East, as the island is well connected to numerous European cities and beyond with several airlines operating regular flights to Malta's International Airport.
"The international mix of sailors promises not only thrilling races but also a cultural exchange that adds an extra dimension to this popular event. The Royal Malta Yacht Club looks forward to this event as it not only fosters an atmosphere of sportsmanship and friendship among the participants, but also solidifies its reputation as a welcoming venue for the global sailing community" commented David Cremona, Commodore, Royal Malta Yacht Club.
Registration is open for fully paid up ILCA members and the Royal Malta Yacht Club has already started to welcome entries. Closing date for entries will be on Thursday, 11th January.