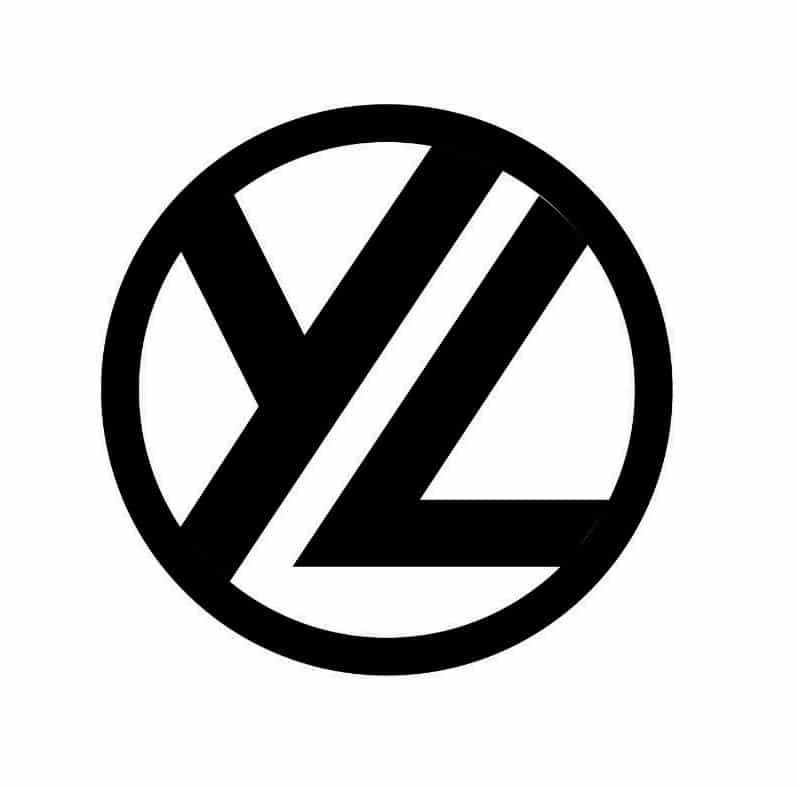 The Yacht Lift Round Malta Race will be the last competitive race hosted by the RMYC for this year.   So far a large number of boats have registered their interest for the December 13th Race, which is an annual diary date for local crews.
This year's event which is being sponsored by Yacht Lift will see the overall winner take home this amazing prize – check it out
𝐋𝐢𝐟𝐭/𝐥𝐨𝐰𝐞𝐫 𝐚𝐧𝐝 𝐩𝐨𝐰𝐞𝐫 𝐰𝐚𝐬𝐡*
𝑷𝒓𝒆𝒑𝒑𝒊𝒏𝒈 𝒕𝒉𝒆 𝒃𝒐𝒂𝒕 𝒇𝒐𝒓 𝒂𝒏𝒕𝒊𝒇𝒐𝒖𝒍𝒊𝒏𝒈 𝒑𝒂𝒊𝒏𝒕.
𝑨𝒑𝒑𝒍𝒊𝒄𝒂𝒕𝒊𝒐𝒏 𝒐𝒇 𝒕𝒘𝒐 𝒄𝒐𝒂𝒕𝒔 𝒐𝒇 𝒂𝒏𝒕𝒊𝒇𝒐𝒖𝒍𝒊𝒏𝒈 𝒑𝒂𝒊𝒏𝒕.
𝑷𝒂𝒊𝒏𝒕 𝒊𝒔 𝒏𝒐𝒕 𝒊𝒏𝒄𝒍𝒖𝒅𝒆𝒅 𝒂𝒏𝒅 𝒘𝒊𝒍𝒍 𝒃𝒆 𝒔𝒖𝒑𝒑𝒍𝒊𝒆𝒅 𝒃𝒚 𝒀𝒂𝒄𝒉𝒕 𝑳𝒊𝒇𝒕 𝑴𝒂𝒍𝒕𝒂.
𝑷𝒐𝒍𝒊𝒔𝒉 𝒐𝒇 𝒔𝒉𝒊𝒑 𝒔𝒊𝒅𝒆
*𝑾𝒐𝒓𝒌𝒔 𝒕𝒐 𝒃𝒆 𝒄𝒂𝒓𝒓𝒊𝒆𝒅 𝒐𝒖𝒕 𝒊𝒏 𝒑𝒓𝒆-𝒔𝒆𝒂𝒔𝒐𝒏 𝒂𝒏𝒅 𝒂𝒄𝒄𝒐𝒓𝒅𝒊𝒏𝒈 𝒕𝒐 𝒀𝑳𝑴'𝒔 𝒂𝒗𝒂𝒊𝒍𝒂𝒃𝒊𝒍𝒊𝒕𝒚
𝐋𝐢𝐟𝐭/𝐥𝐨𝐰𝐞𝐫 𝐚𝐧𝐝 𝐩𝐨𝐰𝐞𝐫 𝐰𝐚𝐬𝐡 𝐢𝐧 𝐩𝐞𝐚𝐤 𝐬𝐞𝐚𝐬𝐨𝐧.