Jonathan Gambin's Ton Ton Laferla emerged as the clear winner of this year's RMYC Twilight Series, winning three of the four races held throughout the summer.
In second place was Juniper, skippered by Brian Flahive who also had a consistent showing for most of the Series. In third place was Mark Camilleri's Pep, who in spite of a somewhat inauspicious start to the series, a win in the final race saw him and his crew take their place on the overall podium.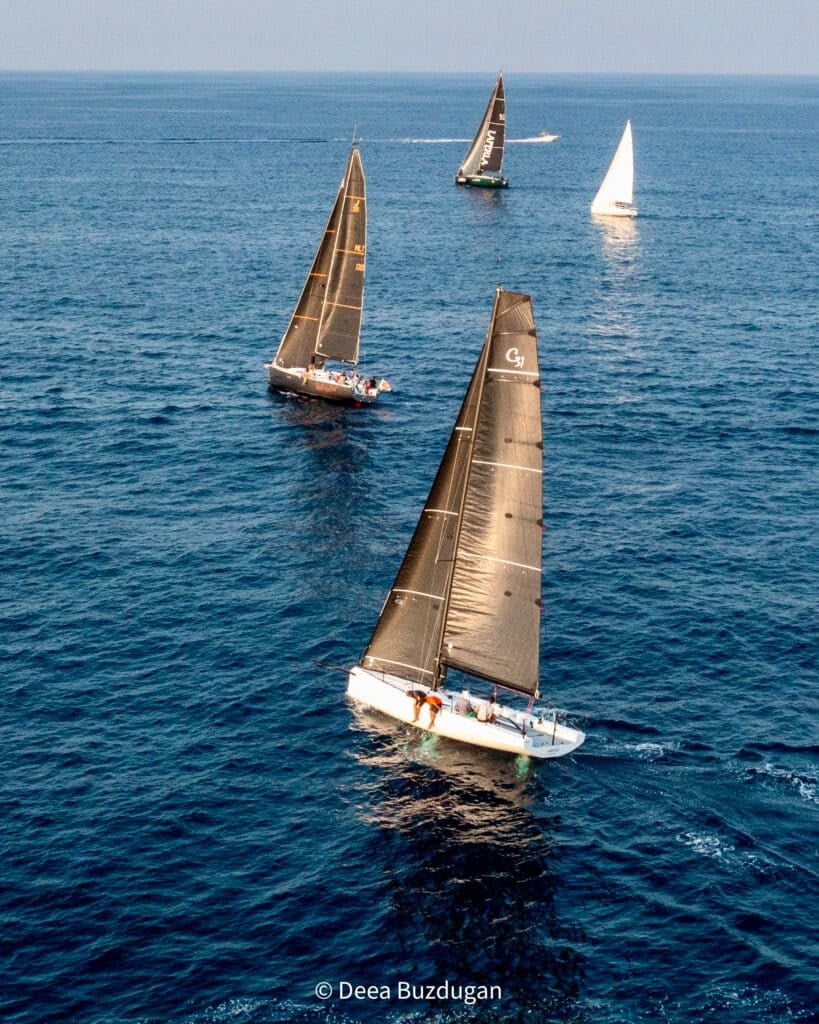 The RMYC Twilight Series concluded successfully on Wednesday afternoon when the fourth and final race took place. The highly anticipated series, which unfolded against the breathtaking backdrop of the Mediterranean sunset, brought together sailing enthusiasts and racers for mid-week race throughout the summer. The Series, which attracted sailors of varying expertise saw Racers and Cruisers navigate their way through short courses as the sun started to set. The Series was not only a test of nautical prowess but also a celebration of the enduring passion for sailing.
"We are elated with the success of the Twilight Series. This year's edition proved to be even more popular than usual, with a strong and consistent fleet taking part in each race"

David Cremona, Commodore, Royal Malta Yacht Club
The Royal Malta Yacht Club extends its heartfelt gratitude to all the participants, volunteers, and staff who contributed to the success of this event, particularly the Race Management team led by Michelle Caruana and including Martin Azzopardi, Luca Lacitignola, Neity Lloyd Maddock and Piero Picone.
A Prize Giving evening will take place at the Royal Malta Yacht Club on the 13th September at 7pm.
The next sailing commitments for the RMYC are the Lampedusa Regatta which is seen as a good training opportunity for crews competing in the forthcoming Rolex Middle Sea Race. The Regatta will take place on the weekend of the 7th September.
More information on the Club's Racing calendar can be viewed via this link – https://rmyc.org/races/