All being well, the 42nd Rolex Middle Sea Race will start on Saturday, 23 October 2021. The Notice of Race is available online and yachts may already register to participate. Given the ongoing global pandemic causing so much disruption, there is a long way to go before the starting cannons fire in Grand Harbour. However, the Royal Malta Yacht Club is a one of the few organisations to have successfully hosted a blue riband offshore race in 2020. There is, therefore, considerable hope that the club will be able to repeat that success.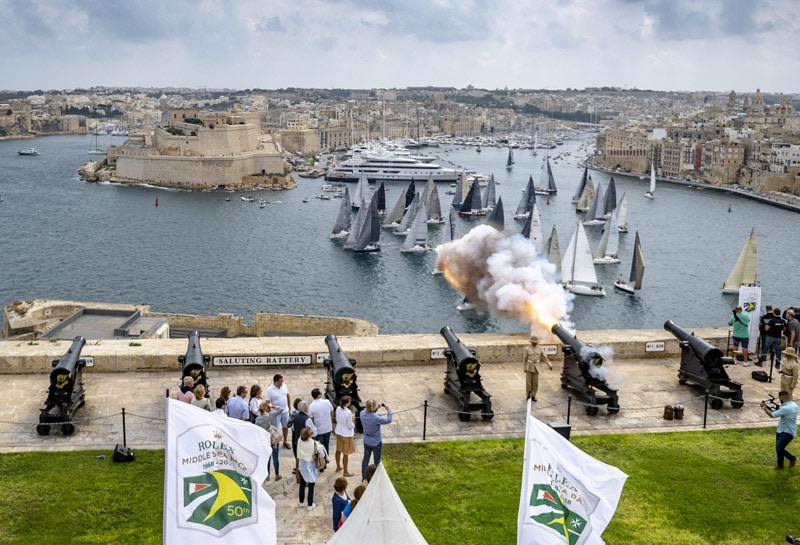 Some 50 yachts made it to Malta last year and took on the famous 606 nautical mile race that features two active volcanoes, a myriad of islands and, uniquely, a start and finish in the same location.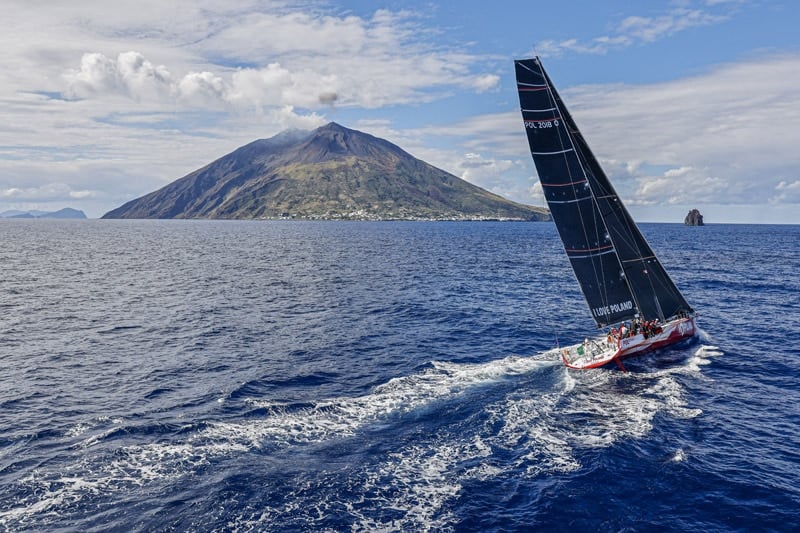 "We are thrilled to have pulled off such an achievement," said Commodore David Cremona. "It was a real buzz after so many months of difficulty to welcome the fleet and put on the race. Everyone involved did the Rolex Middle Sea Race proud. We are under no illusion that it will be any more straight-forward this year, but we know it can be done and we will do our very best once again."
The 2020 Rolex Middle Sea Race attracted the usual array of international entries, with 14 nationalities represented. Having witnessed the first ever Russian success in an offshore race, with Bogatyr in 2017, last year it was time for Poland to shine. The young crew of I Love Poland took Monohull Line Honours by a mere three minutes after a titanic struggle over the final few miles with their countrymen on E1.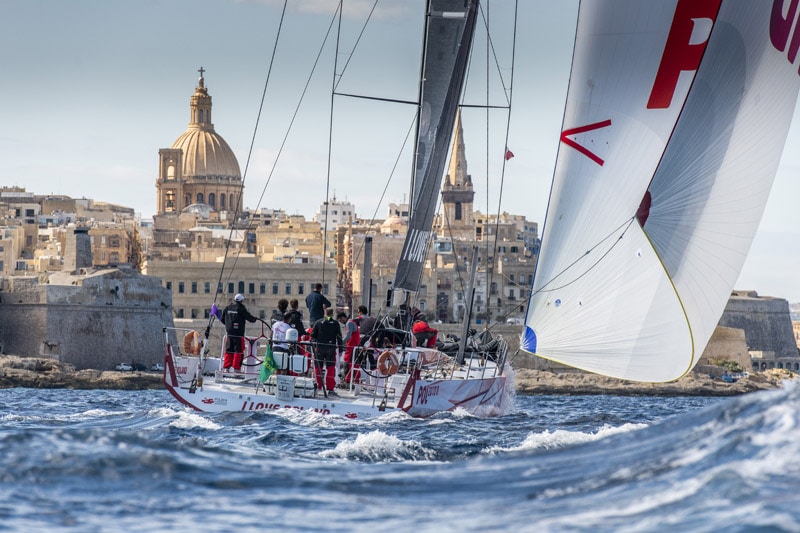 The battle in the multihull fleet was arguably even more intense, with the two Italian trimarans, Maserati Multi70 and Mana, locked together for virtually the entire duration of the race. Maserati finally managed to establish a lead at Lampedusa and held on to win Multihull Line Honours by 15 minutes. Mana took the overall win under MOCRA Rating.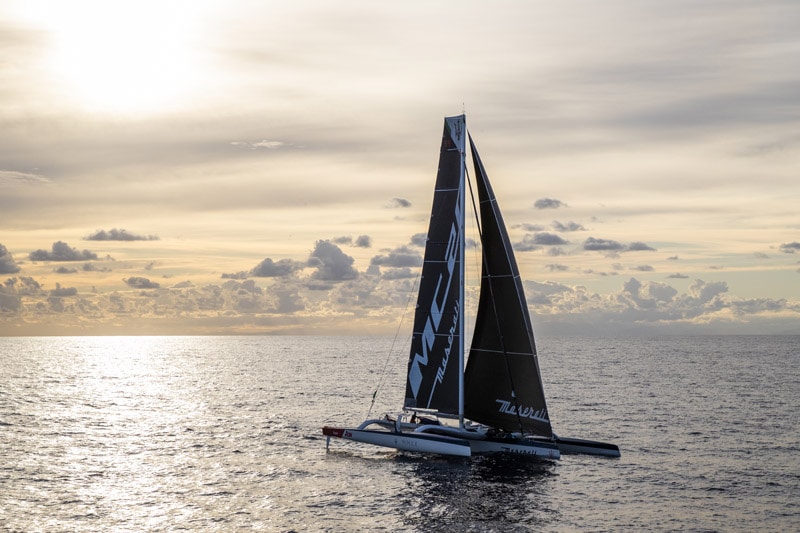 Aside from overcoming the issues presented by COVID-19, the true fairy-tale in 2020 was the overall monohull victory of Elusive II under IRC Rating. For the second time in two years, the young, but experienced and thoroughly determined, Maltese crew held their nerve to win a light wind race that tested their patience as much as their skill. Elusive II's repeat victory was the first since Nita IV in 1980. Such an achievement is rare in yachting. It has not been accomplished at the Rolex Sydney Hobart Yacht Race since 1965 and only once since 1957 at the Rolex Fastnet Race. Yet, who's to say Elusive II will not make it three in a row?

The 42nd edition of the Rolex Middle Sea Race will start on Saturday, 23 October 2021.