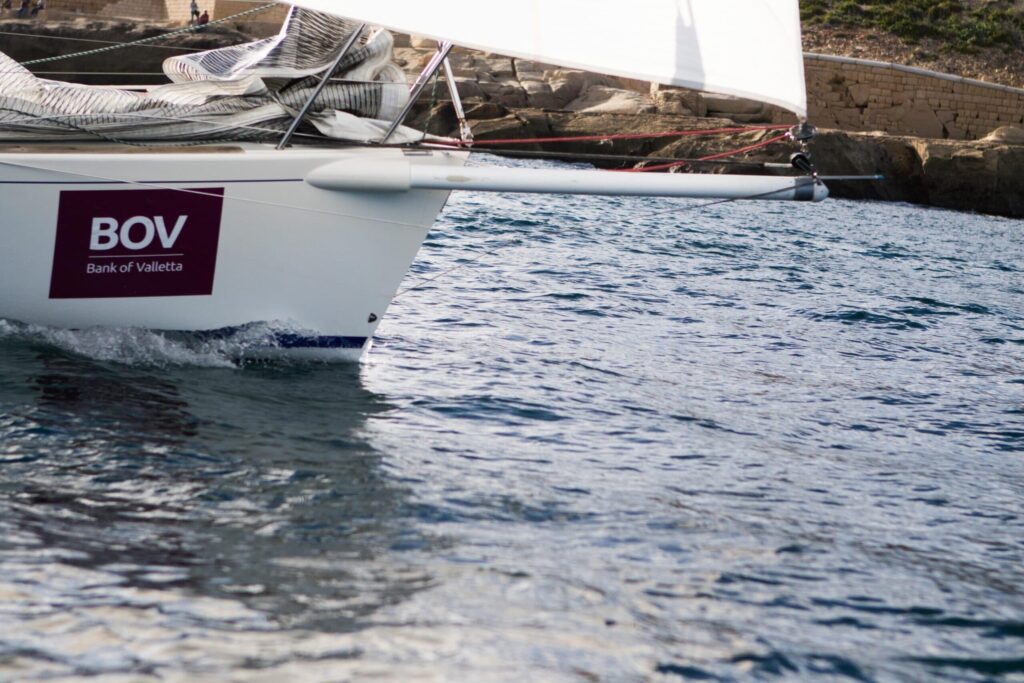 In view of the current Covid-19 situation, the Club has decided to make some changes to this regatta, moving away from Gozo.
The plan for the weekend will see racing take place off the East Coast of Malta.
Racing will see shorter races for the Racing Category and longer courses designed for the Cruising Class.
Race Schedule
Friday 13th November | 1400hrs – 1700hrs – 1 Race off Sliema, can be discarded
Saturday 14th and Sunday 15th November | 1100hrs and 1400hrs.
In total there will be 5 races for the Racing Class and 3 races for the Cruising Class.
In view of Covid-19 protocols, crews will be limited to TEN persons on board.
Race Briefing will take place via VHF on Race Day and Prize Giving will take place at a later date.  Sailing Instructions will be issued in due course, however in the meantime we would appreciate if you could let us know if you are taking part so that we can start building a fleet list.
We take this opportunity to thank Bank of Valletta for once again supporting this event.
RMYC